Mt. Vernon Clinic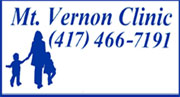 Mount Vernon Clinic is committed to providing you and your family with the highest quality healthcare by preventing, treating, and slowing the progression of illness. The Mount Vernon Clinic specializes in caring for most major illnesses and injuries that occur from newborn to 100+ years. We accept Medicaid and Medicare as well as a variety of private insurance plans.
Photo Gallery
Click on a photo below to enlarge and begin slideshow.
Large slideshows may take a minute to load.
Hidden Treasure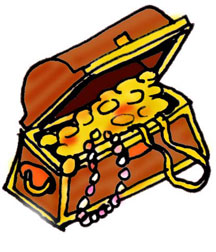 Sports Physicals for only $25.00